Testimonials
Here are some of the comments we've received 
From Pleasant Grove Concerts in the Park 
"It will be fun to have you back.  You've got a great show"
"Great concert last night.  I loved the encore.  Your ballads are amazingly tender.  Not a sound usually associated with ukes.  It was a lot of fun!"
"With the rainbow in the background, the music was so uplifting and so well presented."
"Steve and Bill put on a grand performance!"
"What a great concert..so many people came.  I loved it!'
From various Senior Living Centers 
"Our residents gave rave reviews!" 
"You guys are so much fun!"
"Thank you for the awesome show!  We loved the Mountain Blues Brothers!" 
"Our residents would love to have you come again!" 
"The best entertainment we've had in a long time!" 
"Do you guys really know how good you are?" 
"Our residents loved having you here!"
"They were the bee's knees!"
"We get a lot of entertainment groups through here, but there is something special about you guys!" 
"Make sure you book these guys again!" 
"They loved you guys and wanted you to come back!"
"First, let me tell you just how much the residents LOVE having you and Bill perform!"
"Your original songs touched my heart!
"Wonderful reviews and our residents had a great time!"
"We love you guys!"
"Where have you guys been?  You are the best kept secret in senior entertainment" 
"One of our residents was never happy with our entertainment until you guys came along."
"You guys will go a long way with your great harmony." 
"You were referred to me as being VERY TALENTED musically."
"We polled our residents after your concert:  They loved you!"
Prison inmates like us too! 
We received two standing ovations at our Utah State Prison Concert! 
Email:  MountainBluesBrothers@gmail.com 
or call Steve at 801-310-5561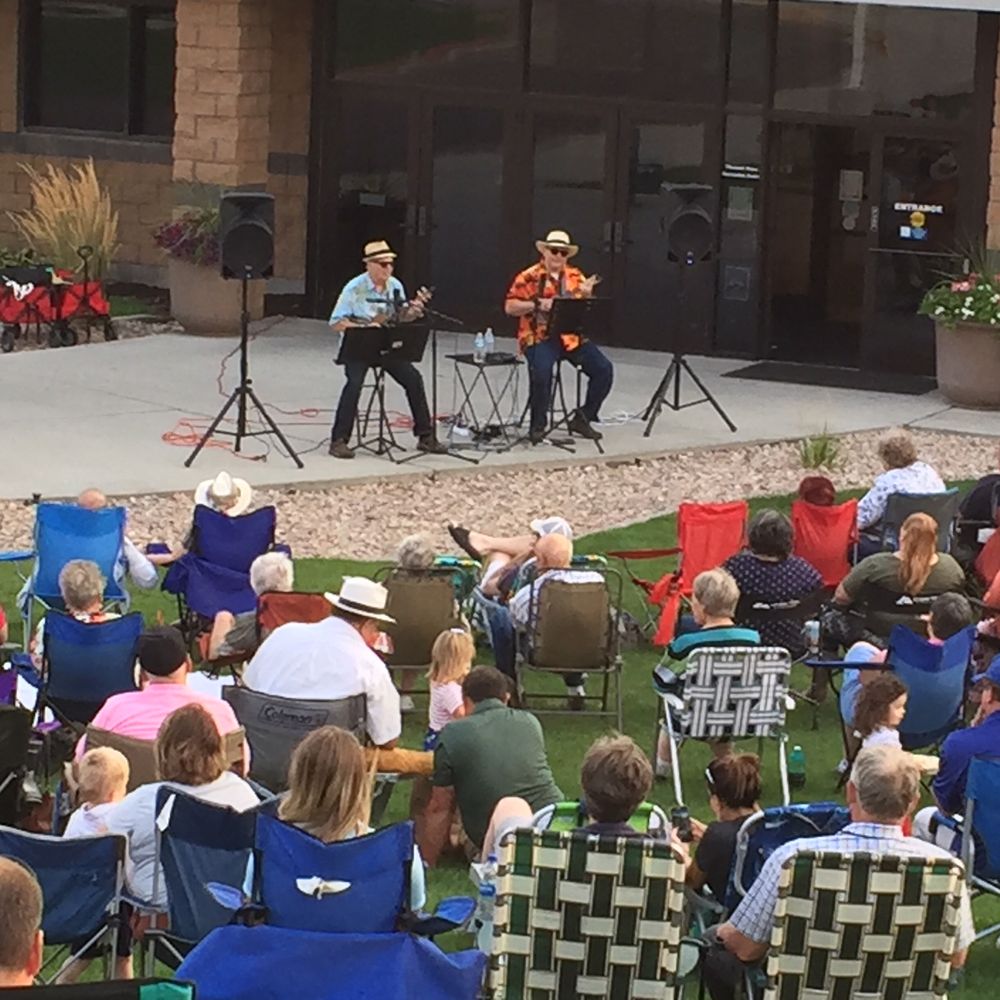 We would love to play for you!
Please email us or give us a call
Thanks for visiting our website!